Read More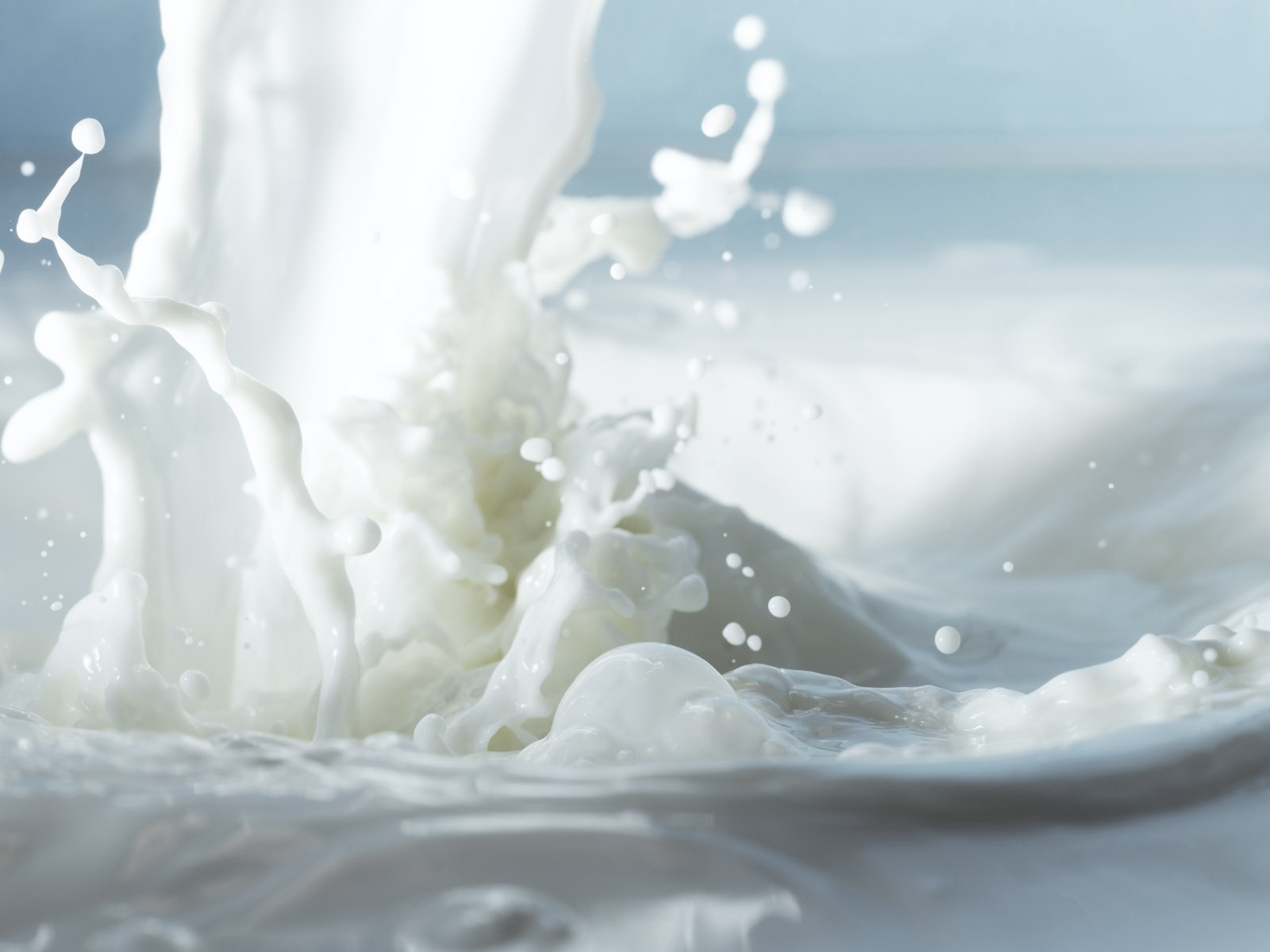 Welcome to A2A2Milk.com!  We appreciate you visiting this site.
Read More
Welcome to WordPress. This is your first post. Edit or delete it, then start blogging!
Read More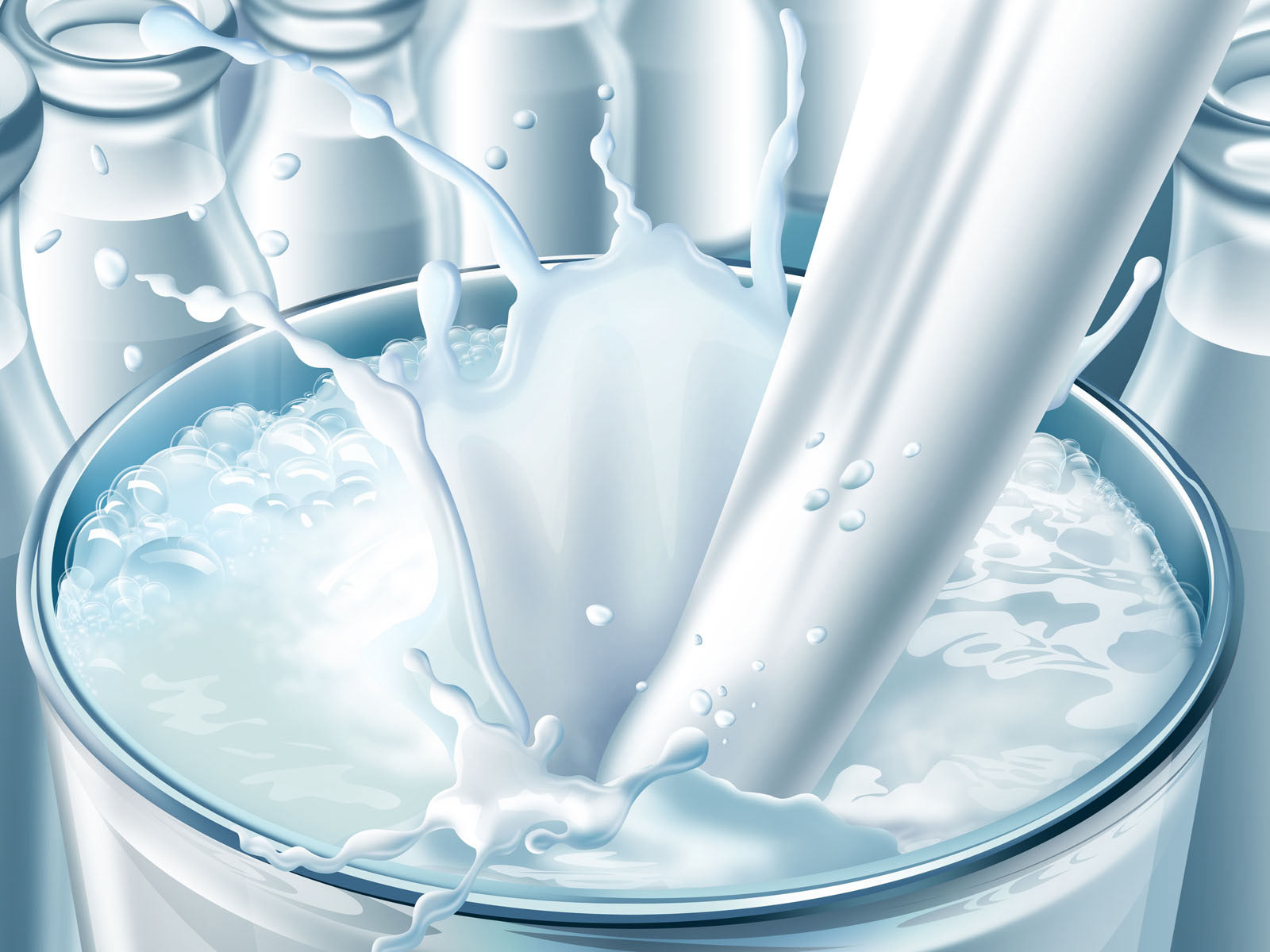 A2 milk is milk that contains the A2 type of β-casein protein rather than the more prevalent A1 protein. This milk is branded by A2 Corporation and sold mostly in Australia, New Zealand and the United Kingdom. There is no consensus that A2 milk has benefits over "A1" milk.[1] A2 milk is not a milk substitute for infants with cow milk protein allergies. A1 and A2 β-casein are genetic...
Read More